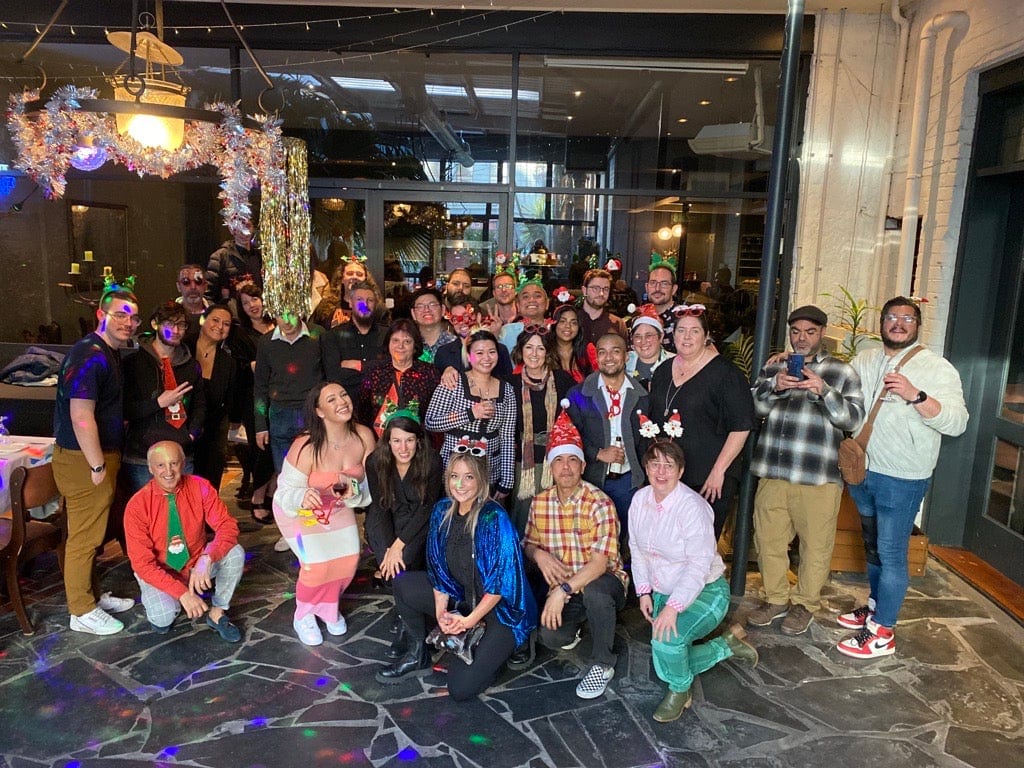 The Team
Our passionate and highly trained team takes pride in offering both contemporary and functional lighting solutions to our customers. Our qualified electrical engineers, industrial engineers and interior designers offer technical assistance to builders, electrical consultants, architects and designers, ensuring all project requirements are satisfied.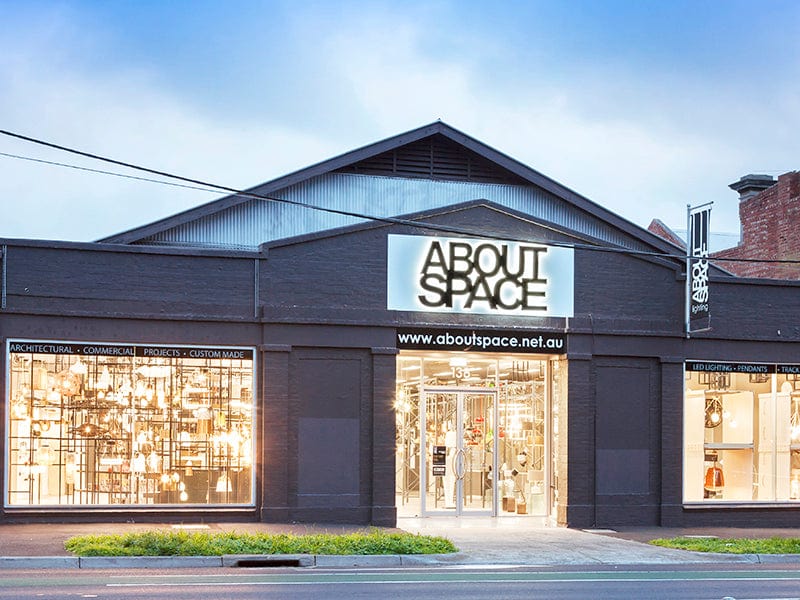 Retail
With five showrooms across Australia, About Space works closely with retail customers to guide them through the lighting design process. Whether it's a single light to complete a room or an entire home reno, our lighting specialists will work with you to make your house a home with our in-store and in-home consultation service.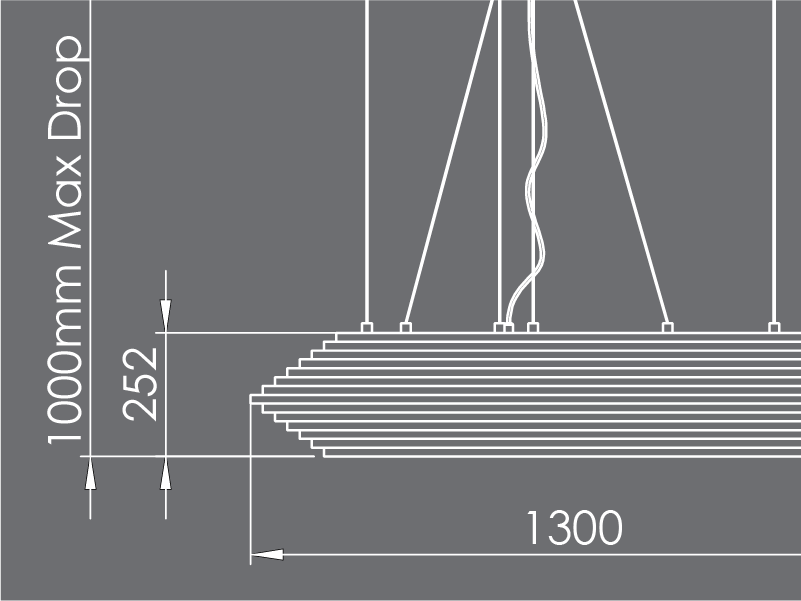 Trade
We work with architects, interior designers, electrical wholesalers, contractors and developers to source or custom-make high-quality, contemporary and well-priced lighting, for restaurants and hotels and commercial spaces and architectural masterpieces.
About Space has evolved from a bespoke design business into one of Australia's foremost lighting companies.
Founded in 1989 by Mark Vasserman, what is known as About Space was then known as Design Station. In 2009, About Space opened its doors in Fitzroy for the first time as a decorative lighting company and has since transformed into one of Melbourne's true luminaire destinations, offering decorative, architectural and commercial lighting solutions.
From humble beginnings, Mark utilised his an eye for design and engineering skills to create specialised furniture pieces for his clients. His passion for design engineering and solution-providing has been the driving force behind the impressive growth of the About Space business.
We source from Europe, Asia and Australia to ensure our range offers the latest in functionality, design, and sustainability. Today, About Space has four showrooms across Melbourne, Canberra, Sydney, and Tasmania and has transformed itself into THE destination for design-loving homeowners, interior stylists and architects.
"As a designer we are constantly faced with projects that are time precious. About Space continues to stand out from other lighting companies within the market as their team are always reliable, communicative and timely"
"Every time our team works with About Space, they always seem to exceed our expectations. Their technical expertise, service and savings are the reasons behind our successful projects. Keep it up!"
"As a construction project manager and interior designer, the biggest advantage of working with About Space is that we can source 90% of our products from the one place. It creates huge efficiencies in our process."
"I've been building a new home and using About Space for all my lighting. The staff has been so helpful in working with me to achieve the right style. I'd recommend About Space to anyone looking for a contemporary range of high-quality and reasonably priced lighting."
"It was great to get help and advice across a large range of lighting products and purchases. The follow-up and assistance on orders and deliveries was fantastic too! Everyone at the About Space team have been so helpful!"
"They have great showrooms with knowledgeable staff, all over Australia. Their diverse range of contemporary lighting is well-made and well-priced, from high-impact pendants for that first impression in an entrance foyer, to subtle and sophisticated wall sconces for gentle ambience, and everything in between."